Design Principles - MBA Shots
Our Motivations and approach for MBA Shots
Our goal is to help build a broad range of management skills. In a non-distracting way. Build learning as a habit.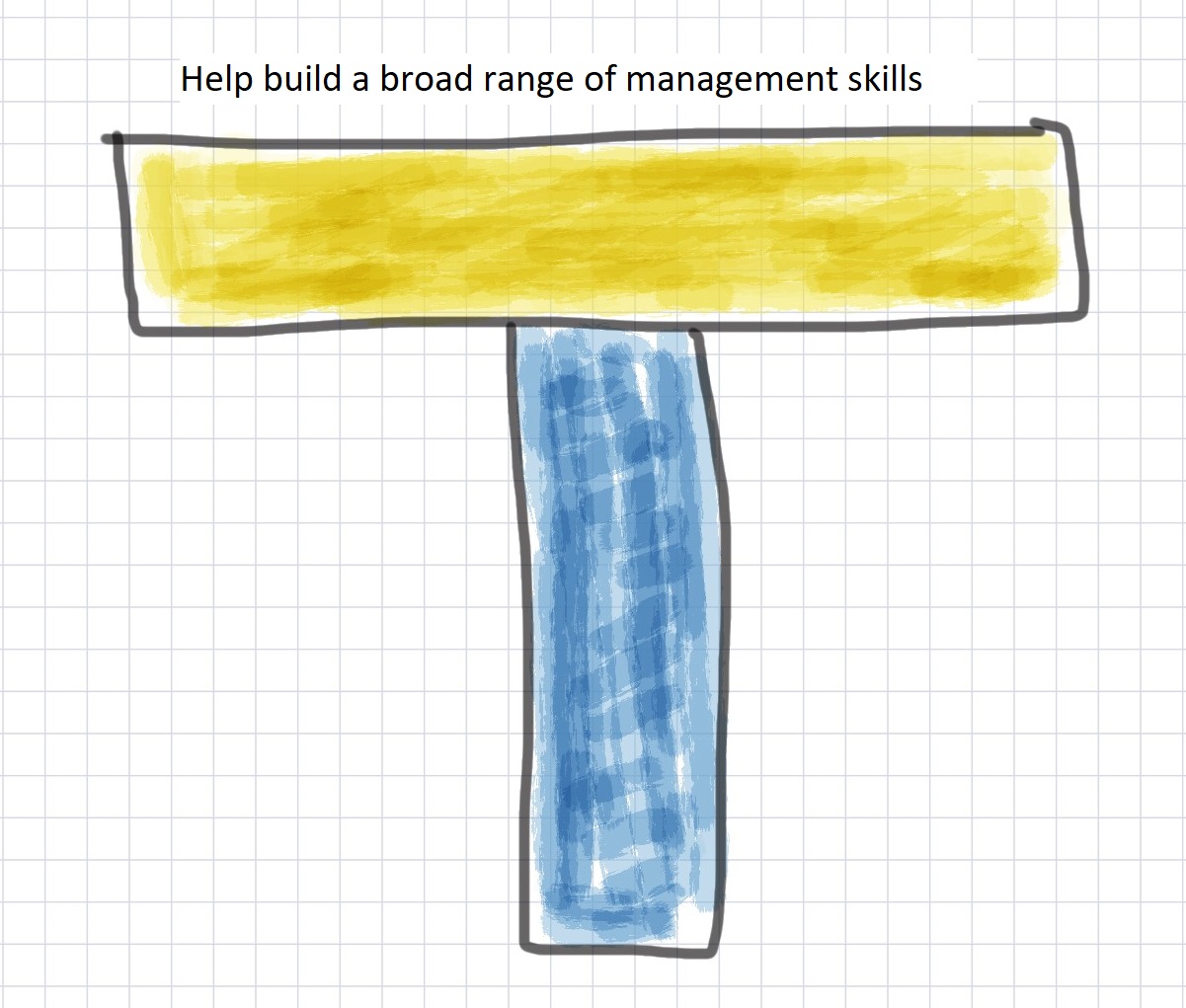 T Shaped MANAGEMENT Skills
---
Three Key Pillars of our our platform
Learning. When do we truly acquire knowledge?
Habit. How do we make learning a habit?
Together. How to build a community around this?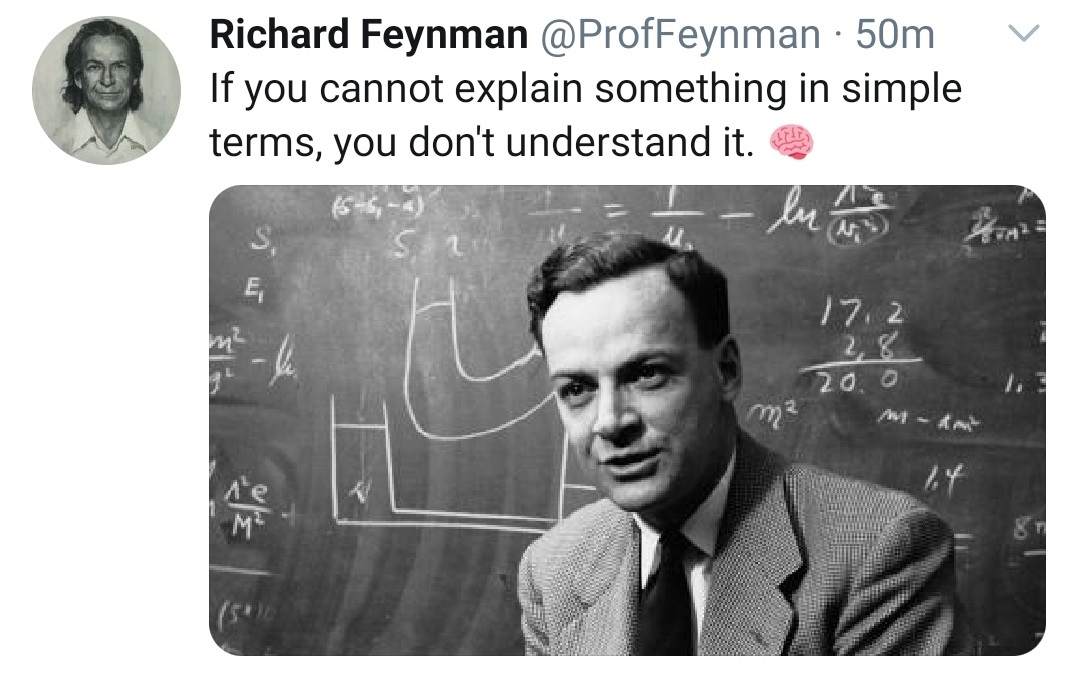 ---
While, we are still at the early stages where things are evolving, we have articulated a few design principles which are guiding us at MBA Shots.
Minimize Distractions. Don't add to the congnitive load of our members.
Bite Sized. Baby steps. Every one can learn with us.
Practical. Enough of the theory and 2x2s.
Build a habit. Learning is a super-powerful habit.
Think, not just read. Reading -> Thinking-> Internalization-> Learning
Share. If you can't explain it, you ain't got it.
Go Deeper. How does X work in Y when Z happens.
CheatSheets. Note-taking is an art.